SUPPORT@AGKMEDIA.STUDIO | 505.750.2744
---
AGK MEDIA STUDIO
---
Livestream, Video & Podcast Production For Entrepreneurs [Messages & Methods] now "Our Story Your Story" Podcast Shelley Carney Livestream Coach
---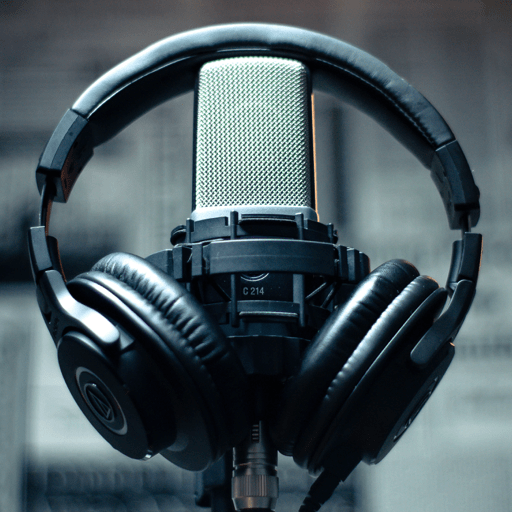 Our Free Gift to You
---
Get your roadmap to success and complete content marketing plan so you never miss a step or get overwhelmed.
---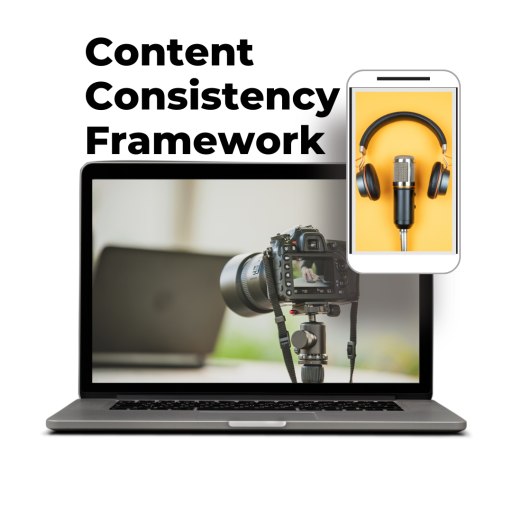 WATCH OUR VIDEO
---
AGK MEDIA STUDIO
---
What does it mean to work with AGK Media Studio?
---
GET STARTED
---
Our Best Products
---
Made Just For You!
---
---
OUR CUSTOMERS LOVE US
---
What They Say About Us
---
"

""Speaking of Shelley, I am forever grateful to her and Toby—the team at AGK Media Studio—for helping me turn this dream of publishing my book into a reality.""

Rosa Linda Romàn

Author: Losing Sight of the Shore
"

""Shelley and Toby walk their talk. This is the exact process we've used (with their help) for my podcast. It's been a great experience. And so helpful to rebooting my show, not only as a podcast but also as a Livestream taking live Q&A from people on YouTube, LinkedIn and Facebook.""

Jen McFarland

Livecaster: Women Conquer Business
"

""Shelley and Toby are motivated in a way that is contagious. They find their goal and go about reaching it, and along the way, they teach their audience how they did it! They share so much good information!""

Pam Uzzell

Podcaster: Art Heals All Wounds
---
---
For those who prefer to read our content.
---
AGK Media Studio

Messages and Methods

Messages and Methods focuses on encore entrepreneurs and content creators. We provide tips, tools, and tactics to improve your content marketing to expand your brand and business online.

Read the Blog

Shelley Carney

Livestream Coach

Shelley Carney Livestream Coach is the personal brand for Shelley Carney. She produces a livecast and blog each week for encore entrepreneurs who want more in-depth advice about creating content consistently and staying motivated.

Read the Blog

Our Story Your Story

Storytelling

In their stories, Toby and Shelley share their experiences of growing up, living a life, and raising a family. They begin each session by reading a chapter from their book, A Gypsy's Kiss.

Read the Blog
---
Where to Find Our Content
---
[Messages and Methods] now "Our Story Your Story" | Shelley Carney Livestream Coach | New Mexico Day Trips | Women Conquer Business
---
---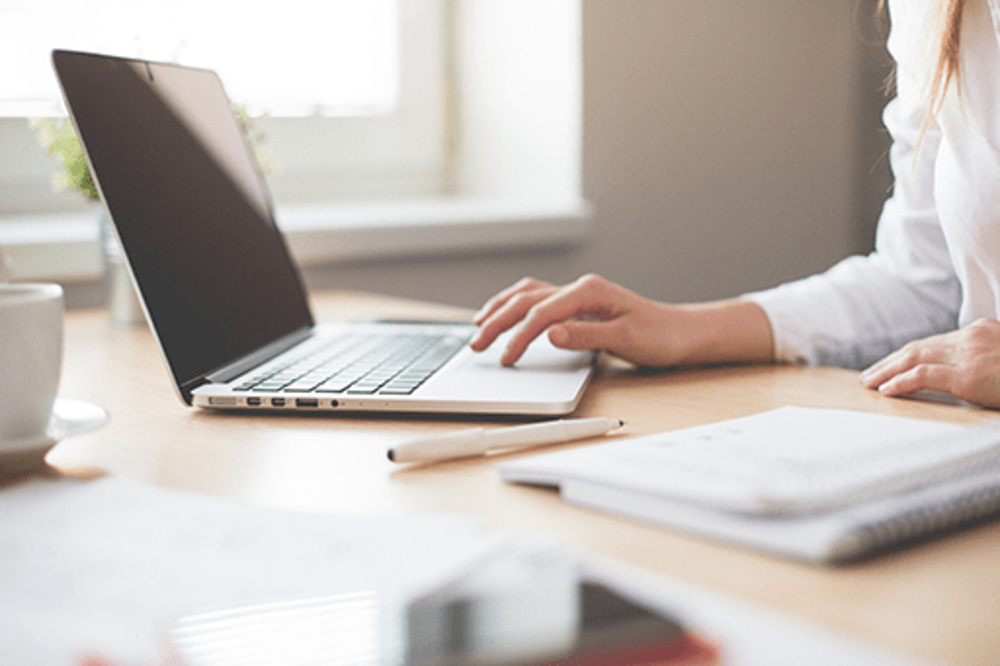 Contact Us
We want to hear from you!
REGISTER TO ACCESS CONTENT
---
Everything in one place
---
Discover all our content, together in one place. Be first to know - Get notified whenever new content is released
---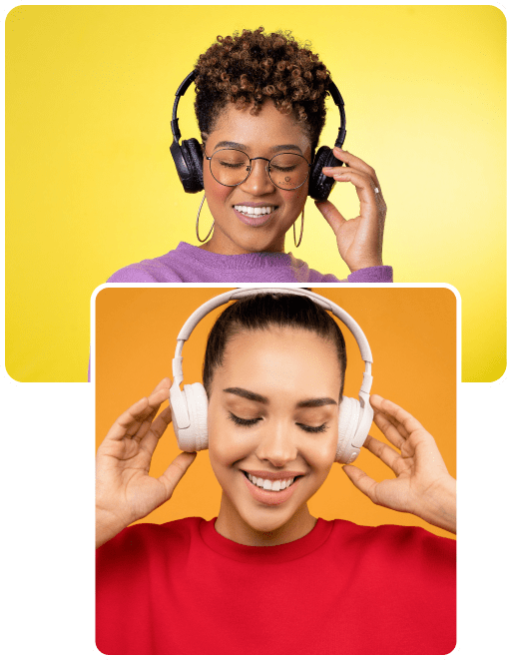 DOWNLOAD THE APP
---
Listen on the App
---
Log in to the SupaPass Player App to easily listen & comment, on your phone or tablet
---